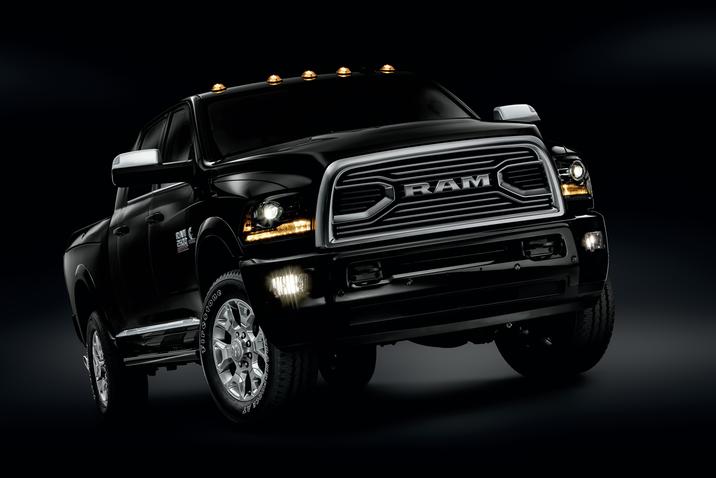 The new 2018 Ram Limited Tungsten Edition defines class and power. From high-class interior upgrades, to the power you expect from a Ram, this is the truck to envy. More options, better features, and a full Ram truck lineup allows you to sacrifice nothing when shopping with Elko Chrysler Dodge Jeep Ram.
One of the Most Luxurious Trucks We Have Ever Seen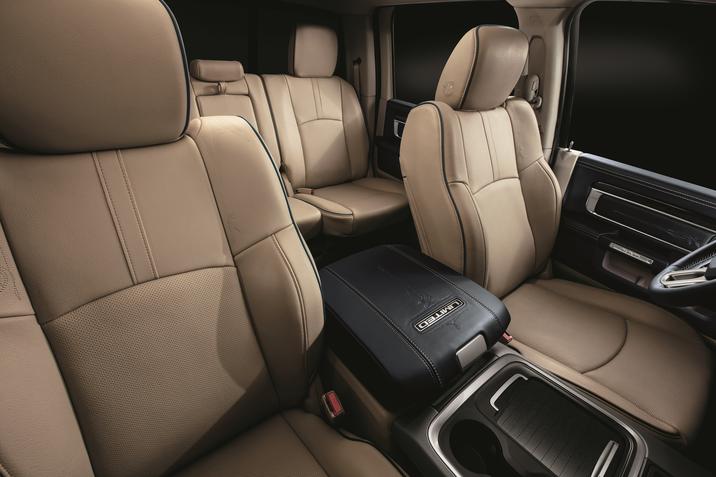 Ram is constantly working to up their game in the high-end market. The top-of-class Limited Tungsten Edition is a result of direct customer demands and requests. From wood trim to suede headliners, you are going to see a lot of firsts in the luxury auto world with the new 2018 Ram trucks. High-quality leather creates a comfortable cabin area, while the technology will compete with your living room.
Impressive Inside and Out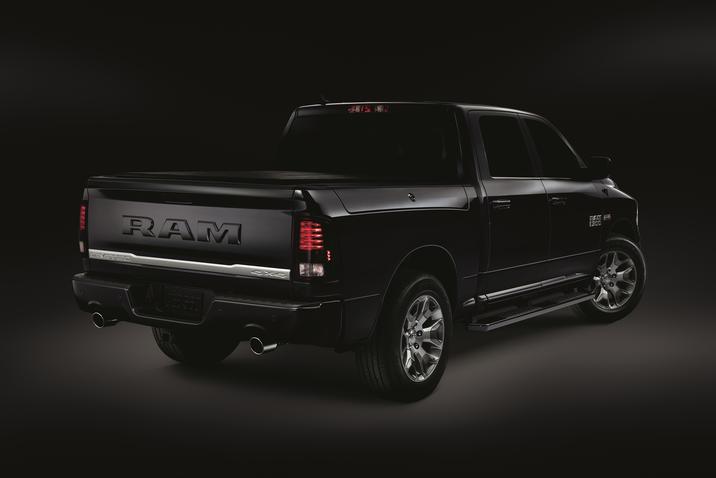 On the outside, you can see complete capability and refined power from the 2018 Ram Limited Tungsten Edition. These special edition models get their name from the tungsten and chrome accents that surround the truck. Tungsten is a strong and useful metal that represents the core of everything Ram wants to deliver to its customers. Ram is confident it is the most luxurious truck to date, and it definitely shows it with this impressive truck.
Interior features also include the latest in Ram and Chrysler technologies such as the Uconnect® entertainment system and the navigational radio. Heated and ventilated seats, along with a heated steering wheel, keep you toasty on chilly night drives. The light interior keeps the truck cool in the hot summer, which is critical for those of us in Nevada.
Look to Elko Chrysler Dodge Jeep Ram for new Ram trucks for sale near Winnemucca, NV. For all of your work and play needs, power and luxury meet in the new 2018 Ram Limited Tungsten Edition. Prepare yourself for more updates on these amazing vehicles, as this is the truck to wait for. Contact the professionals at Elko Chrysler Dodge Jeep Ram for more information on the availability of the Ram Limited Tungsten Editions in Elko, NV.