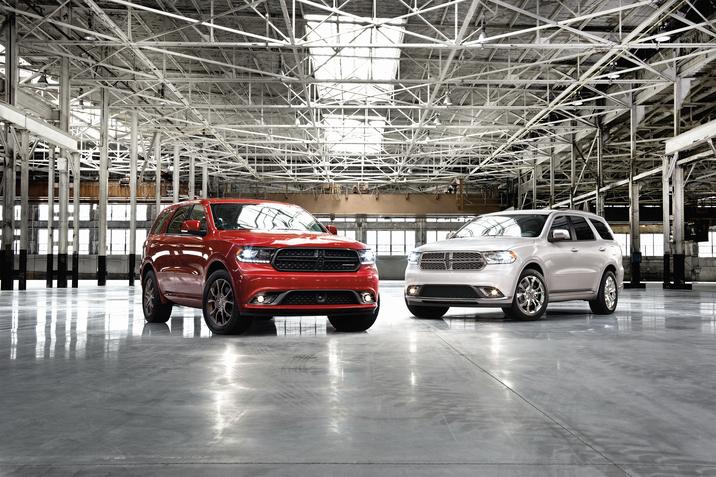 This year marked the 23rd annual Total Quality Impact™ contest, and the 3rd and 4th time for some FCA USA models to take the Gold in their class. In the spotlight this year is the 2017 Jeep Wrangler, 2017 Dodge Durango, 2017 Dodge Charger, and 2017 Chrysler Pacifica. The extensive data from Strategic Vision's New Vehicle Experience Study® was collected from new owners of each model. These customers were surveyed for the first 90 days of ownership, relaying everything they thought and felt about their new car. Out of 42,000 vehicles, FCA USA walked away with four separate awards.
FCA Beats the Competition in Multiple Classes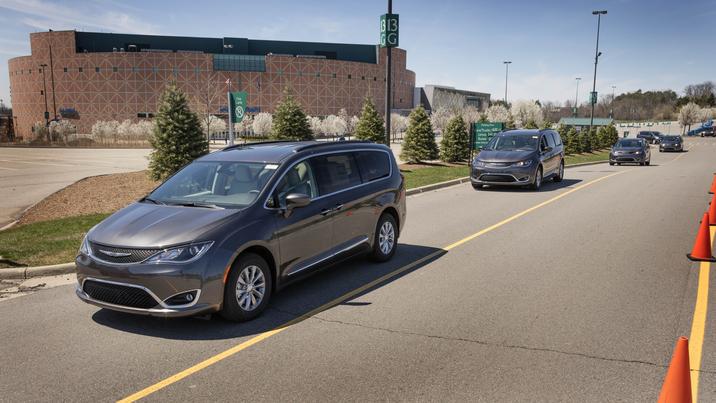 The 2017 Jeep Wrangler was named best-in-class Entry SUV for its outstanding features and innovative off-road capabilities. While the 4-door Wrangler has taken this award from 2014-2016, the 2-door 2017 Wrangler model stole the lead this year. You can find your new 2017 Jeep Wrangler for sale near Salt Lake City.
The 2017 Chrysler Pacifica won another first in its class again, adding to its long list of accomplishments so far this year. The updated Pacifica holds the title for first place in total quality among Minivans for 2017. Test drive a new 2017 Chrysler Pacifica for sale near Spring Creek, NV today.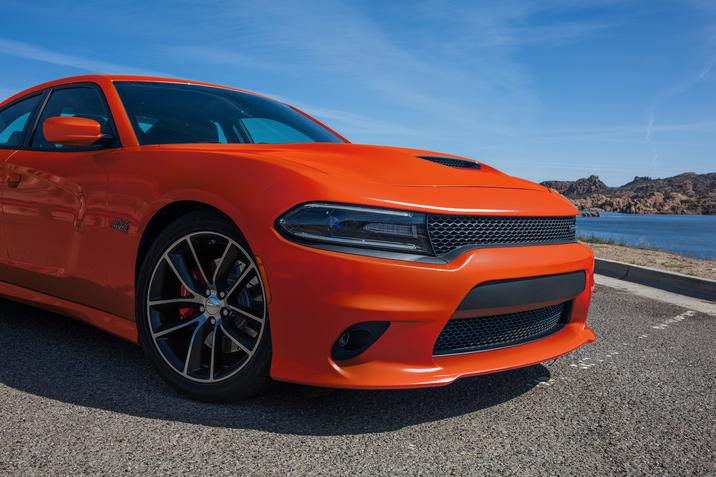 This would not be the first time the Charger won best total quality in a full-sized, nor would it be the second, but in fact the 3rd time in four years. With its incredible power, performance, and total interior space, it is the ultimate family sportscar. Surprised your loved ones with one of the new 2017 Dodge Charger sedans for sale near Winnemucca, NV here at our dealership.
For an FCA USA model a little larger than the Wrangler or Charger, there is the #1 Mid-Size SUV in total quality: a 2017 Dodge Durango. This would be the Durango's 4th win in 5 years, making it an ever improving option for the market. Test drive one of the many 2017 Dodge Durango models for sale near Carlin, NV when you visit Elko Chrysler Dodge Jeep Ram!
Experience Quality at its Best at Elko Chrysler Dodge Jeep Ram
Elko Chrysler Dodge Jeep Ram has the latest selection of new and pre-owned vehicles for sale in Elko, NV, including the award winning Jeep Wrangler, Chrysler Pacifica, and Dodge Charger. Test drive them today to find the model that is just right for you. Make an appointment or come in to speak with an expert. New 2018 models are on their way, and 2017 models priced to go, so come see us today!