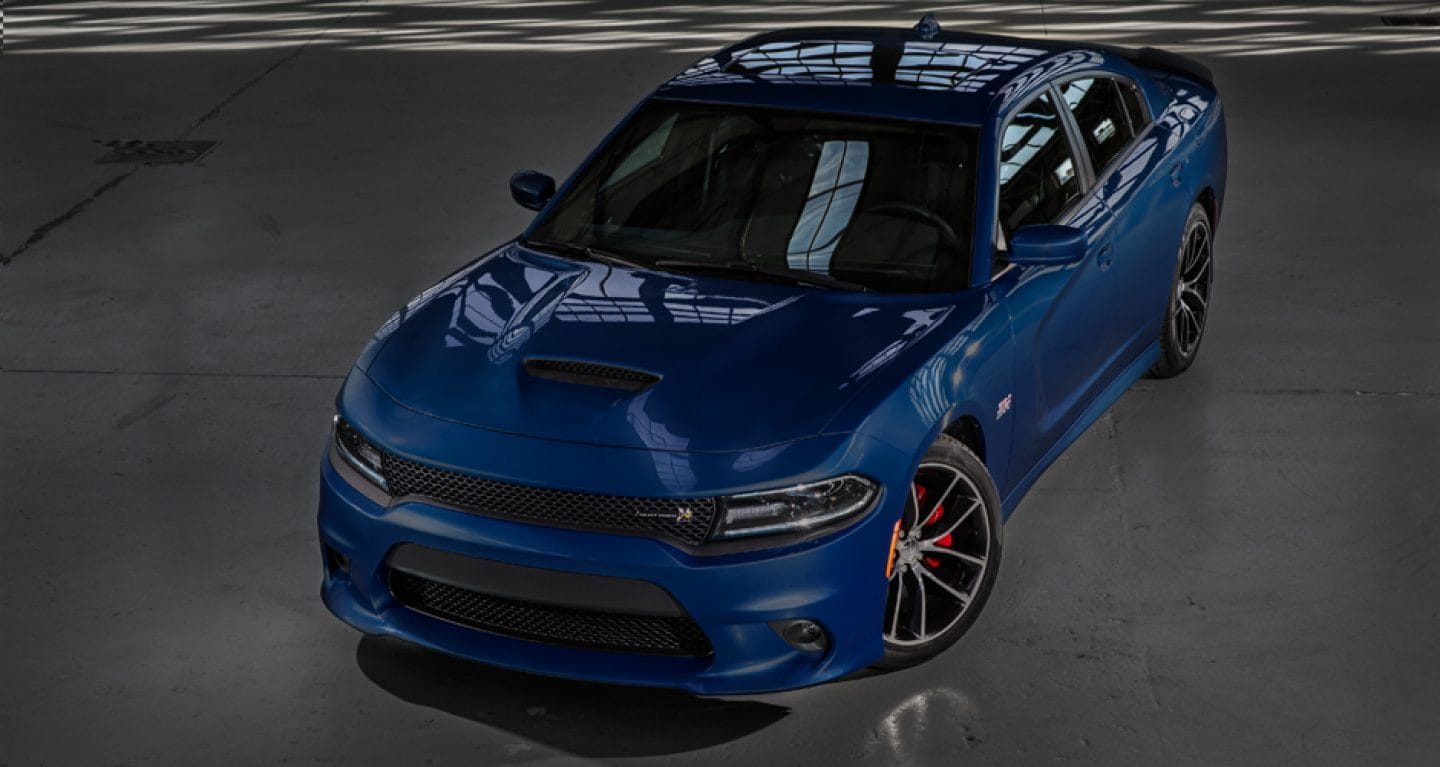 It has long been understood that cars lose value over time. How much value they lose over the course of time depends on a variety of factors, including condition and wear and tear on the vehicle. How quickly a car loses value is one of the considerations consumers are taking into account when purchasing a new car. To help identify what vehicles stand out from the rest in terms of desirability, long-term reliability, and quality, the AGL issues Residual Value Awards to each car segment. This year, the
2018 Jeep Wrangler
and
2018 Dodge Charger
both won in their respective categories- come see these stunning vehicles here at
Elko Chrysler Dodge Jeep Ram
!
Off-Road Utility Segment Winner is 2018 Jeep Wrangler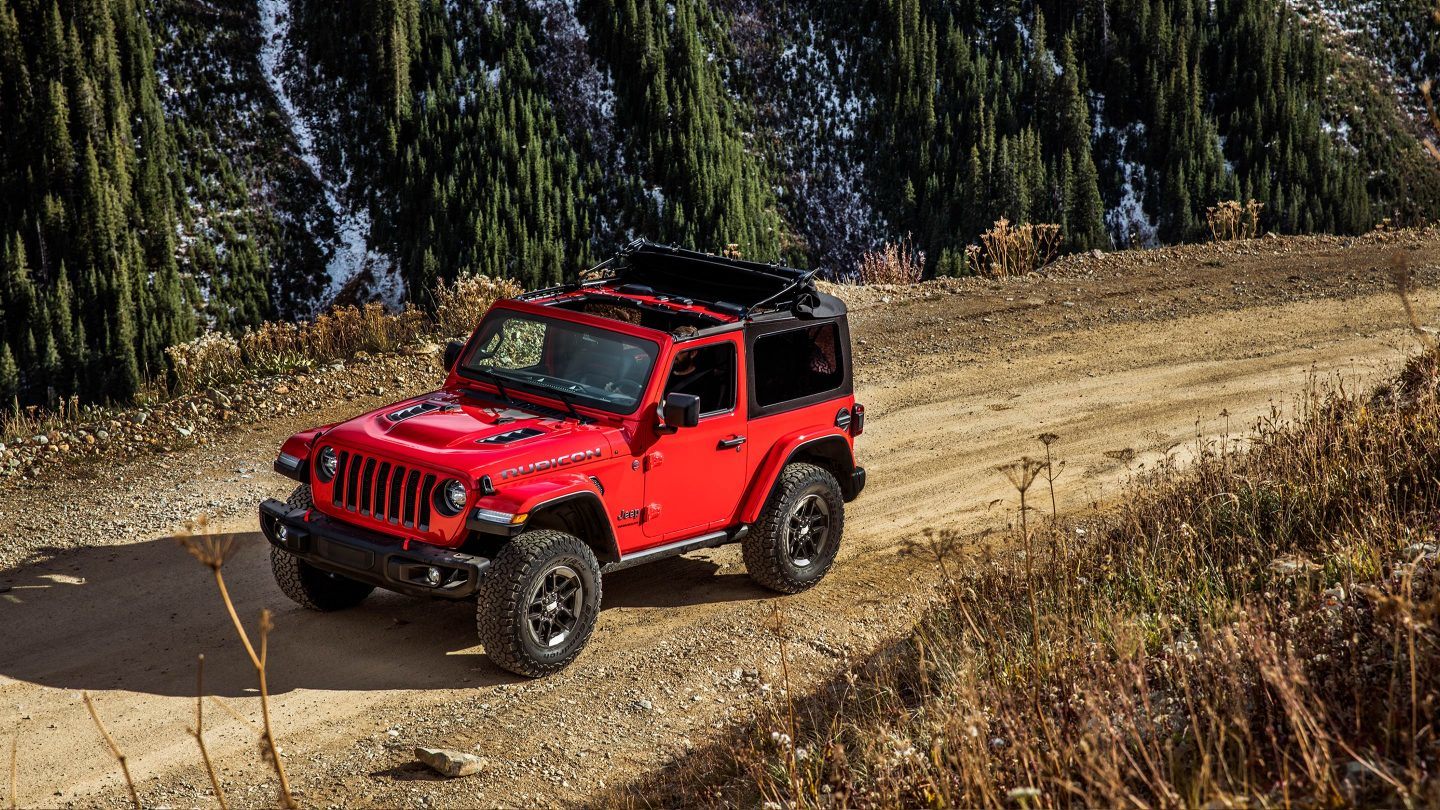 The 2018 Jeep Wrangler is perhaps the most recognized vehicle in the industry, it also happens to be the most capable. The 2018 Jeep Wrangler might be considered the next-generation of Jeeps, but it offers the same authentic Jeep design as the other models before it. The 2018 Jeep Wrangler offers a fuel-efficient powertrain and superior on- and off-road handling. With the 2018 Jeep Wrangler, consumers will find a variety of safety and security features that utilize some of the most advanced technology in the industry.
2018 Dodge Charger Wins for the Full-Size Segment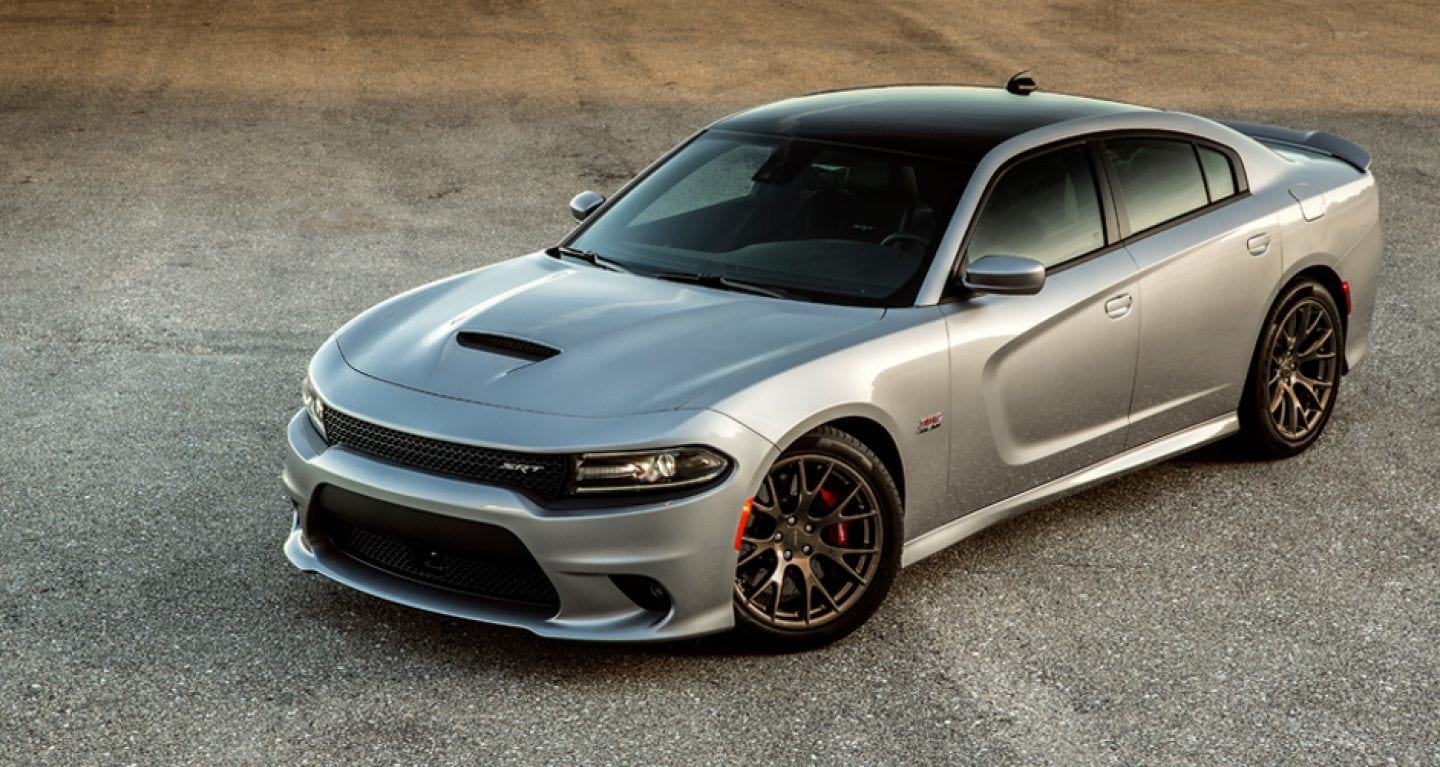 For the fourth year in a row the 2018 Dodge Charger won the AGL Residual Value Award for the full-size car segment. The Charger is a great balance between a traditional sedan and a powerful muscle car. The 2018 model is the best example of the shift trends of full size cars in today's market. The Charger features a V-6 engine with all-wheel drive capability and is considered the fastest and most powerful sedan in the industry.