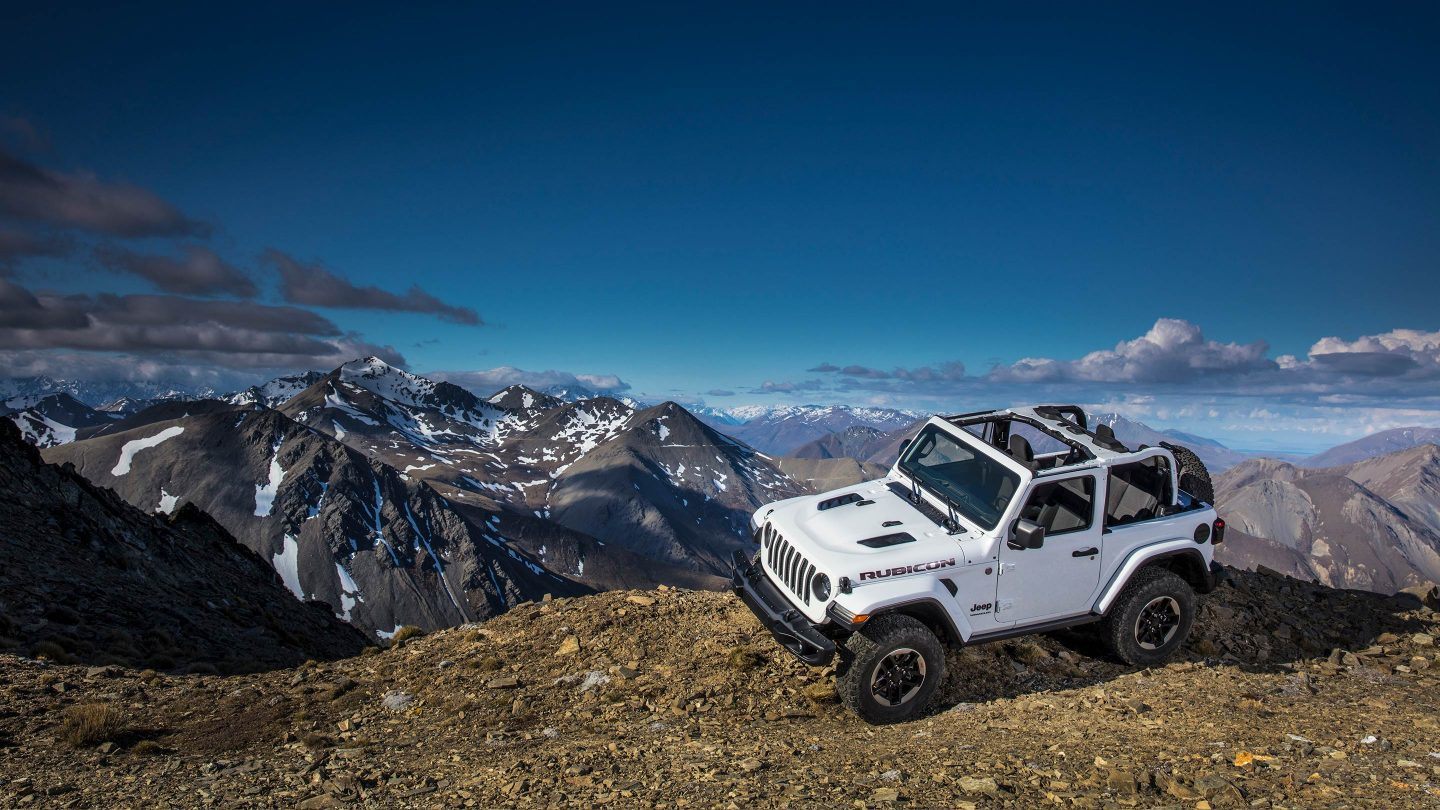 All manufacturers desire the opportunity to win any form of award as it highlights the success the company has achieved with its vehicles. Jeep have managed to win the three automotive loyalty awards from IHS Markit this year, including awards for the Grand Cherokee and Wrangler. The Cherokee and the Wrangler have managed, for a second year running, to achieve this accolade. Now, let's take a look at some of the vehicles in Jeep's range to highlight why they have had this success. Come test drive them today here at
Elko Chrysler Dodge Jeep Ram
in
Elko, NV
!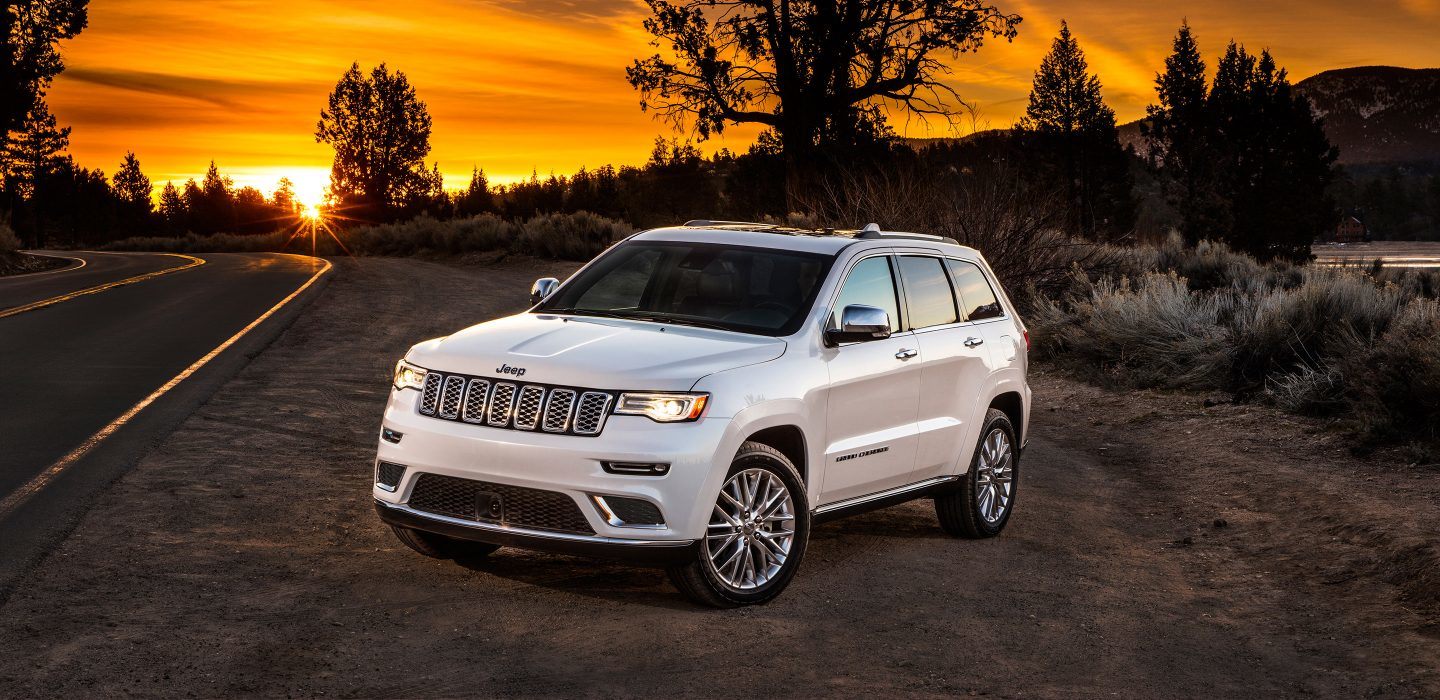 While the award was for the
2017 Jeep Grand Cherokee
, we can expect excellence to continue in the
2018 Jeep Grand Cherokee
. It's packed with heightened performance features, including the Trackhawk trim that can go 0-60 miles per hour in a mere 3.5 seconds. The exterior is easily recognizable as true Jeep, with a modern front grille and available LED fog lamps. The interior is nothing to scoff at either, with its soft touchpoints and efficient cockpit.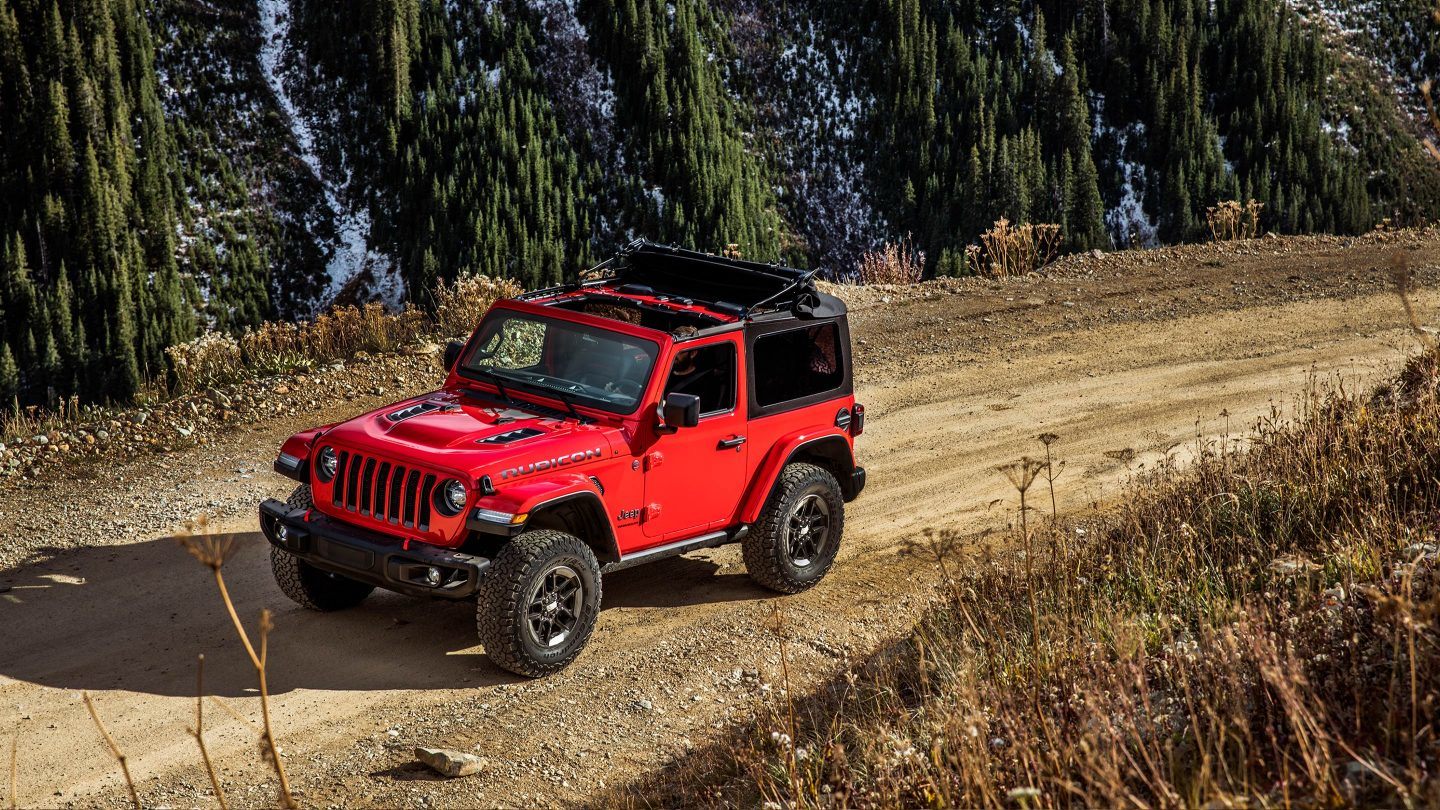 The Jeep Wrangler doesn't need an introduction as it has not changed very much since the 1950's when it was under the original Willy's Jeep. However, new safety features have been added as time has gone on, but it still remains the top class, rugged vehicle that it has always been known to be. For those traditionalists amongst us, the running gear is still mechanical rather than electronic but this, oddly enough, helps with the driving experience of the Wrangler. As with others in the range, Jeep offer the 3.6-liter V6 engine which gives you great reliable power.
As you can see from the above, Jeep's award is well deserved so if you want to come and see for yourself why not visit us at Elko Chrysler Dodge Jeep Ram where you could look to test drive the impressive 2018 Jeep Grand Cherokee or perhaps take the 2018 Jeep Wrangler out for a spin? Come and test drive new vehicles in Elko, NV today here at
Elko Chrysler Dodge Jeep Ram
, conveniently located near
Battle Mountain, NV
and Salt Lake City, UT.