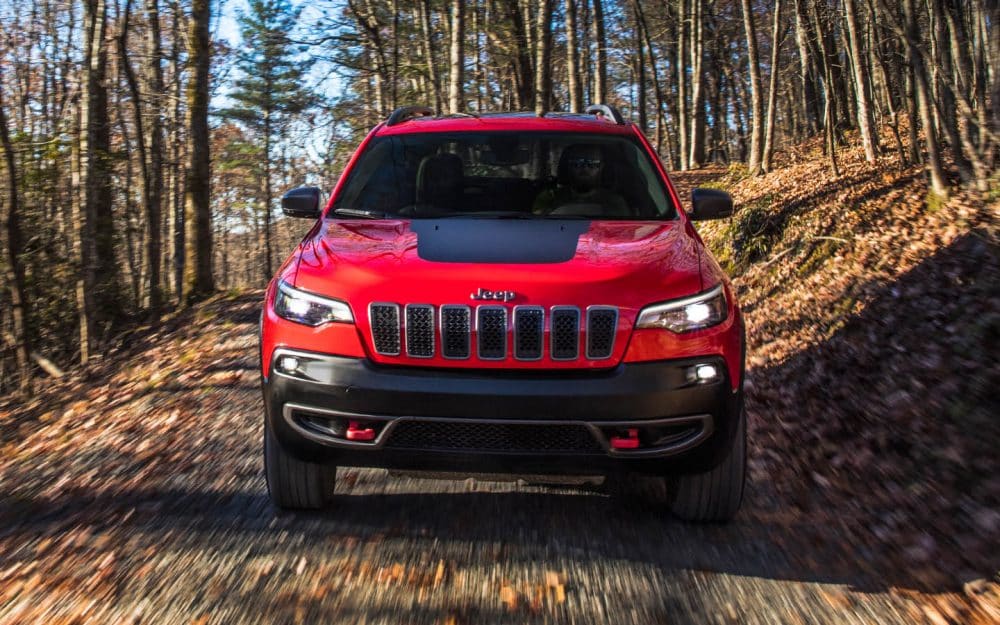 2019 Jeep Cherokee models are for sale in Elko, and they offer an impressive set of features that are unparalleled in the compact SUV market. The newest Jeep Cherokee models soon to be available near Battle Mountain, NV will offer all of the traditional features the Cherokee is known for, plus a whole new set of options to maximize its potential. No matter what you may have in mind for you next vehicle, the
2019 Jeep Cherokee
has a reason for everyone to get excited. We here at
Elko Chrysler Dodge Jeep Ram
are excited for these models to have hit our showroom, and we invite you in to test drive today!
Endless Opportunities on your Next Adventure
The 2019 Jeep Cherokee gives you the ability to take on any adventure. Never let the hectic city life get the best of you, while keeping the ability to go where roads end. Get the best of both worlds, and never limit yourself or where your life can take you. Experience the best in comfort, connectivity, safety, and entertainment when you choose the Jeep lifestyle. Versatility matters in today's world, and there is no better way to stay ahead of the game.
Get Great Value on Features and Specs on the Jeep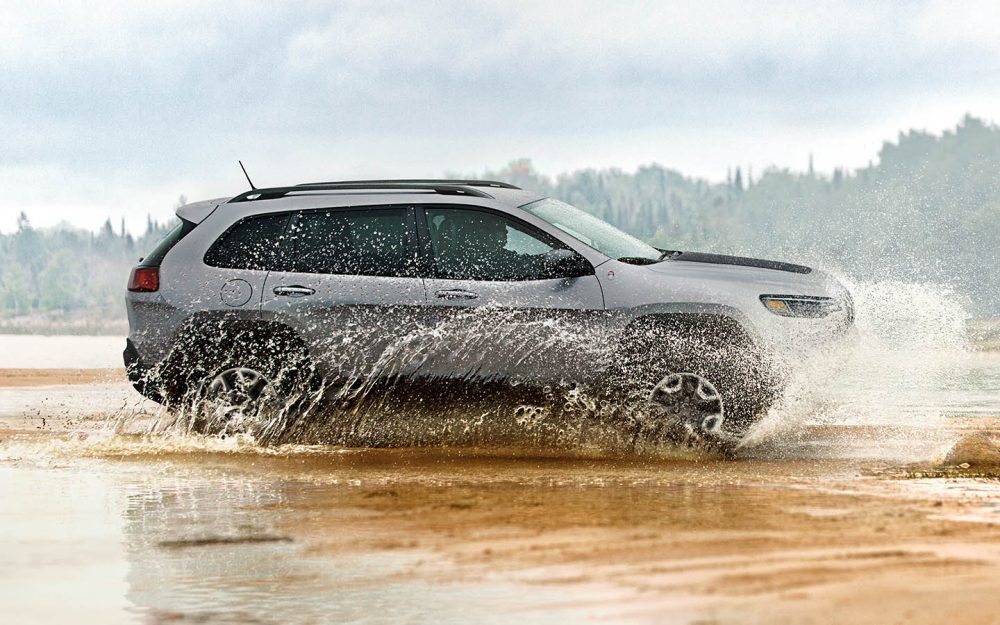 No other SUV on the market can offer you the value of a Jeep. For years there has been no better all-encompassing option for you and your family. Tradition holds true as the 2019 Cherokee is said to be one of the leading vehicles in terms of overall value for its price once again. Never compromise and stop settling for less. Get everything you want and need from your next new vehicle without breaking the bank.
Fresh Look and Feel in the Redesign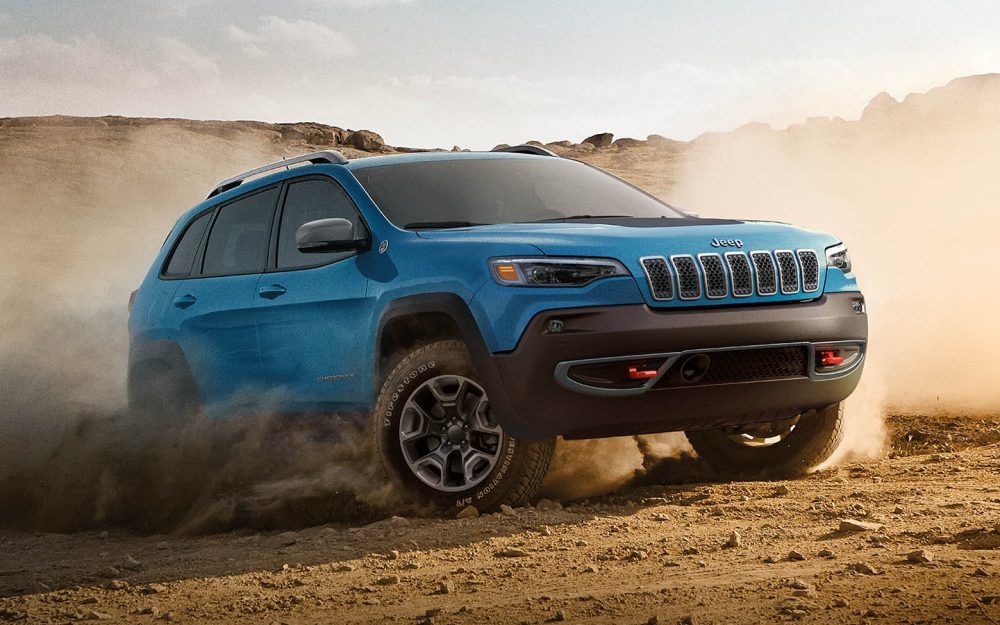 The new 2019 Jeep Cherokee has an entirely new look and feel. With upgrades to the design inside and out, this newest model not only looks refreshed but feels more luxurious than ever. You will have more space, more comfort, and more color schemes to choose from. Upgraded interior materials and driver interface makes this newest model more convenient and relaxed to enjoy than ever before.
Test drive the
new Jeep models
in Elko, NV here at
Elko Chrysler Dodge Jeep Ram
. Experience what Jeep has to offer with its 2019 lineup and learn about what is coming up later this year. Explore all of the new cars for sale near Carlin, NV at Elko Chrysler Dodge Jeep Ram in In Elko, NV. Our helpful sales representatives are standing by to assist you on your car-buying journey, so don't delay!