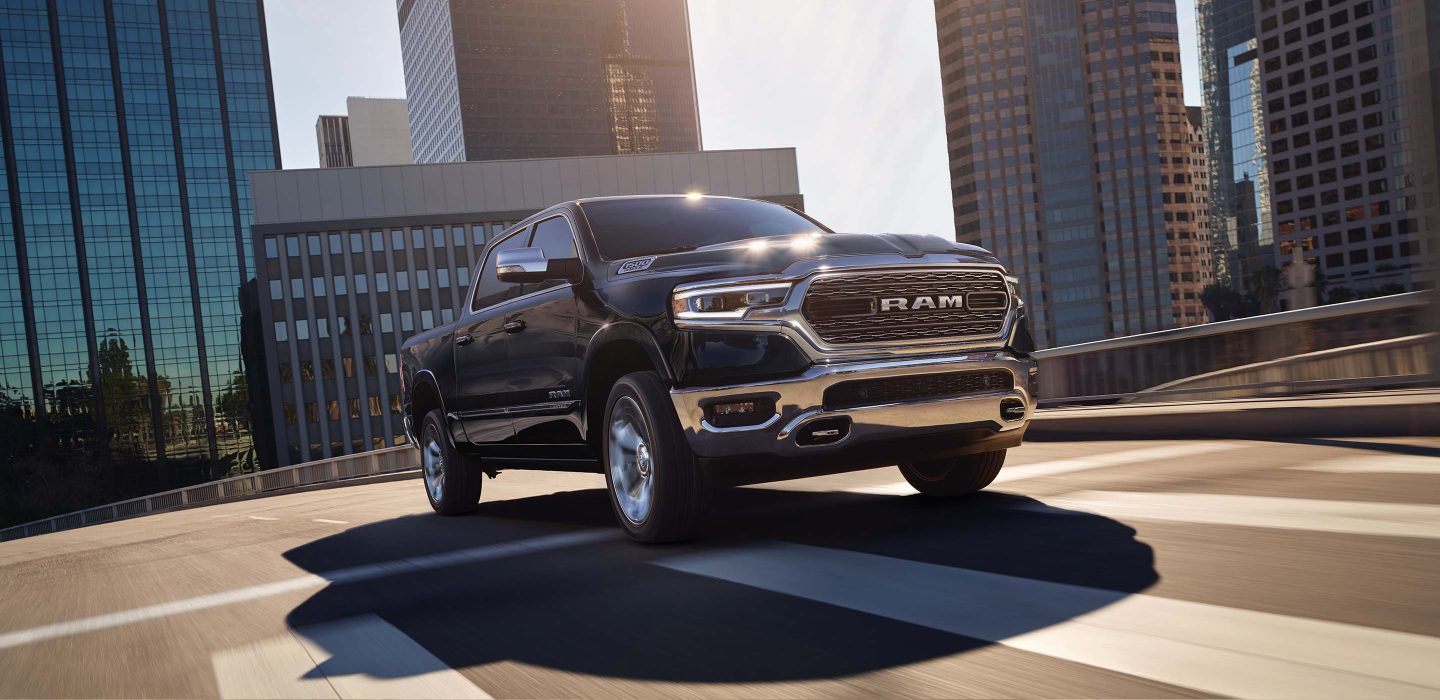 Customers wanting a pickup truck that can do more now have the opportunity to do so in a 2020 Ram 1500 EcoDiesel. Ram designers have achieved an amazing feat in this new pickup truck, which is becoming the leader in torque output and towing capabilities.
Advanced EcoDiesel Engine Drives 2020 Ram 1500 Performance
The half-ton diesel torque model is capable of extraordinary power and performance thanks to an upgraded 3.0-liter V-6 EcoDiesel engine and eTorque mild-hybrid powertrain technology that provide a further benefit of highly desirable fuel efficiencies.
The third-generation EcoDiesel engine makes its first appearance on the…
Read More