Elko Motor Company Buys Vehicles
Elko Motor Company
Home of the Lifetime Powertrain Warranty
On Most New Vehicles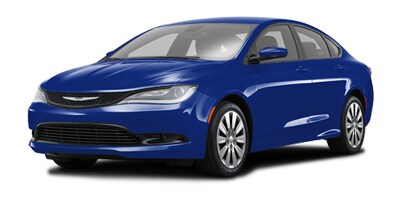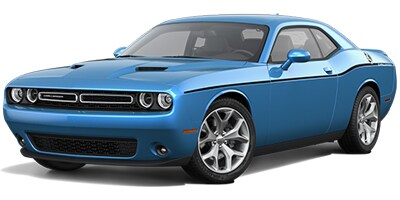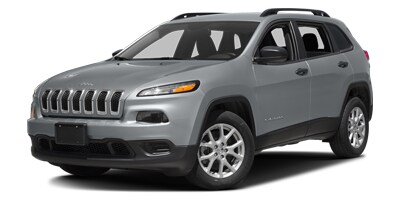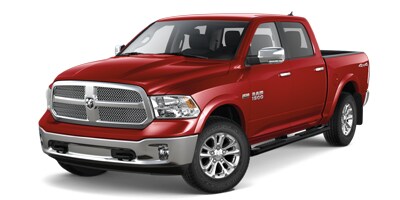 Ready to sell your vehicle? Consider Elko Motor Company and the exclusive services we offer as you weigh potential options for this important decision.
We Buy All Makes and Models
Your vehicle may be in high demand - Our team can help you maximize value for the car you wish to sell, utilizing industry data to help establish an offer based on what current pre-owned shoppers are interested in
Vehicles in all price ranges - From the lower end of the pre-end spectrum to a luxury vehicle you wish to move on from, our team buys cars from a variety of price ranges to accommodate every customer we work with
We pay top dollar - You deserve a worthy return on investment, which is precisely what we aim to deliver through top-dollar value pricing models
Find out what your vehicle is worth - Establish a real price that is reflective of your vehicle's current condition and modern industry standards
Sell your car today - We look forward to getting started immediately with an offer to purchase your vehicle and take it off your hands
How it Works
If you choose to bring your vehicle in and sell it to our team directly, then you can look forward to meeting with one of our consultants in person to get the process started. From here, look forward to receiving a cash offer on the spot, along with the following benefits:
We accept any vehicle, regardless of make or model
We can process this transaction in as few as 15 minutes with a trade evaluator's generated offer
You don't require any appointment to stop in and begin
Our trade evaluation team is readily available during regular business hours
We can provide curious customers a current market value
No plans to purchase a vehicle? Our team still is happy to buy your vehicle pressure-free
We handle all paperwork for offers and provide a check on the spot
You will struggle to find an easier way to sell your vehicle than this transparent, easy and safe experience
Your Car Could Be Worth More Than You Think - And We Will Buy It From You
Even if you don't plan on purchasing a vehicle from our dealership, we will buy your vehicle - accepting all makes, models and price ranges - regardless of condition, quoting the car you bring in. Plan on walking away with cash for your vehicle with a safer, easier way to sell your vehicle and move on when this time comes!